Holmby Hills Homeowners Association
CURRENT CALIFORNIA ASSEMBLY and STATE SENATE representatives:
Assembly District 50: Richard Bloom, Assembly Member, https://a50.asmdc.org/
Senate District 26: Ben Allen, Senator, https://sd26.senate.ca.gov/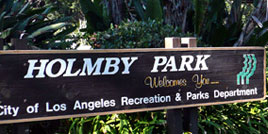 Holmby Hills consists of the area of Los Angeles limited on the East by the City of Beverly Hills, on the West by Beverly Glen Boulevard and Bel–Air and on the South by Sunset Boulevard.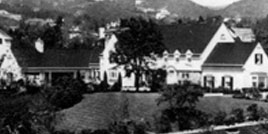 In the 1920′s, Sunset Boulevard was a two-lane country road, known as Beverly Boulevard. It was renamed when it was opened through to the Pacific Ocean.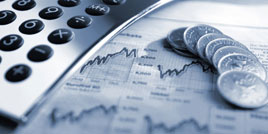 PayPal account not required. When you click on "Buy Now", click on "Don't have a PayPal account?" on the lower right of the page to pay with your debit or credit card.